Mbanzamihigo "Abe" Ibrahim is helping people feel at home. Born in a Tanzanian refugee camp and resettled in the U.S. at the age of 10, Abe is no stranger to feeling out of place.
A Burundian, Abe remembers his first days in the U.S. when, suddenly, everything from music to food to language was different. But after being welcomed and encouraged by World Relief Quad Cities in Illinois, Abe adapted to his new home while holding onto and celebrating his Burundian heritage. Today, Abe works as a caseworker at WR Quad Cities, helping others feel welcomed and embraced in their new community. Abe is passionate about inclusion, representation and walking alongside people as they rebuild their lives.
Abe shares how his role at WR Quad Cities helps him give back to his community in the video below.
Read more about Abe's journey of resettling in the U.S. in this recent blog post from WR Quad Cities. 
You can help more people like Abe feel at home. Join us as we [Re]build welcome together.
---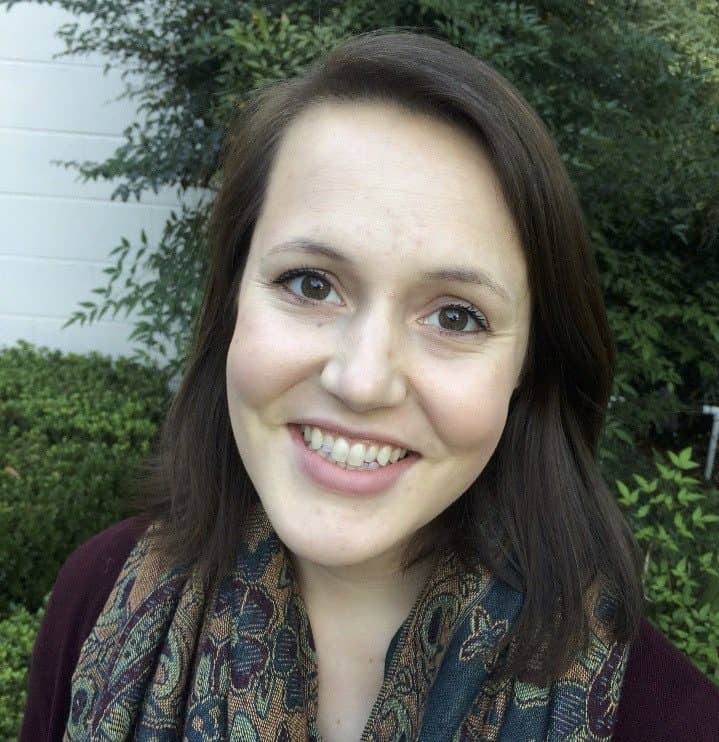 Kelly Hill serves as a Content Writer at World Relief. She previously served as Volunteer Services Manager at World Relief Triad in North Carolina before moving to Salt Lake City. With a background in International and Intercultural Communication, she is passionate about the power of story to connect people of diverse experiences.
The post Abe Ibrahim Helps Refugees Feel More at Home appeared first on World Relief.
This post was originally published on World Relief.
Print
Share
Comment
Cite
Upload
Translate
APA
worldrelief | Refugee Watch (2022-10-03T18:03:00+00:00) » Abe Ibrahim Helps Refugees Feel More at Home. Retrieved from https://www.refugee.watch/2021/07/28/abe-ibrahim-helps-refugees-feel-more-at-home/.
MLA
" » Abe Ibrahim Helps Refugees Feel More at Home." worldrelief | Refugee Watch - Wednesday July 28, 2021, https://www.refugee.watch/2021/07/28/abe-ibrahim-helps-refugees-feel-more-at-home/
HARVARD
worldrelief | Refugee Watch Wednesday July 28, 2021 » Abe Ibrahim Helps Refugees Feel More at Home., viewed 2022-10-03T18:03:00+00:00,<https://www.refugee.watch/2021/07/28/abe-ibrahim-helps-refugees-feel-more-at-home/>
VANCOUVER
worldrelief | Refugee Watch - » Abe Ibrahim Helps Refugees Feel More at Home. [Internet]. [Accessed 2022-10-03T18:03:00+00:00]. Available from: https://www.refugee.watch/2021/07/28/abe-ibrahim-helps-refugees-feel-more-at-home/
CHICAGO
" » Abe Ibrahim Helps Refugees Feel More at Home." worldrelief | Refugee Watch - Accessed 2022-10-03T18:03:00+00:00. https://www.refugee.watch/2021/07/28/abe-ibrahim-helps-refugees-feel-more-at-home/
IEEE
" » Abe Ibrahim Helps Refugees Feel More at Home." worldrelief | Refugee Watch [Online]. Available: https://www.refugee.watch/2021/07/28/abe-ibrahim-helps-refugees-feel-more-at-home/. [Accessed: 2022-10-03T18:03:00+00:00]
rf:citation
» Abe Ibrahim Helps Refugees Feel More at Home | worldrelief | Refugee Watch | https://www.refugee.watch/2021/07/28/abe-ibrahim-helps-refugees-feel-more-at-home/ | 2022-10-03T18:03:00+00:00
https://github.com/addpipe/simple-recorderjs-demo